Does Marsha Blackburn Support Crypto?
Based on previous comments, Marsha Blackburn has indicated they are
very pro-cryptocurrency

. Below you can view the tweets, quotes, and other commentary Marsha Blackburn has made about Bitcoin, Ethereum, and cryptocurrency innovation.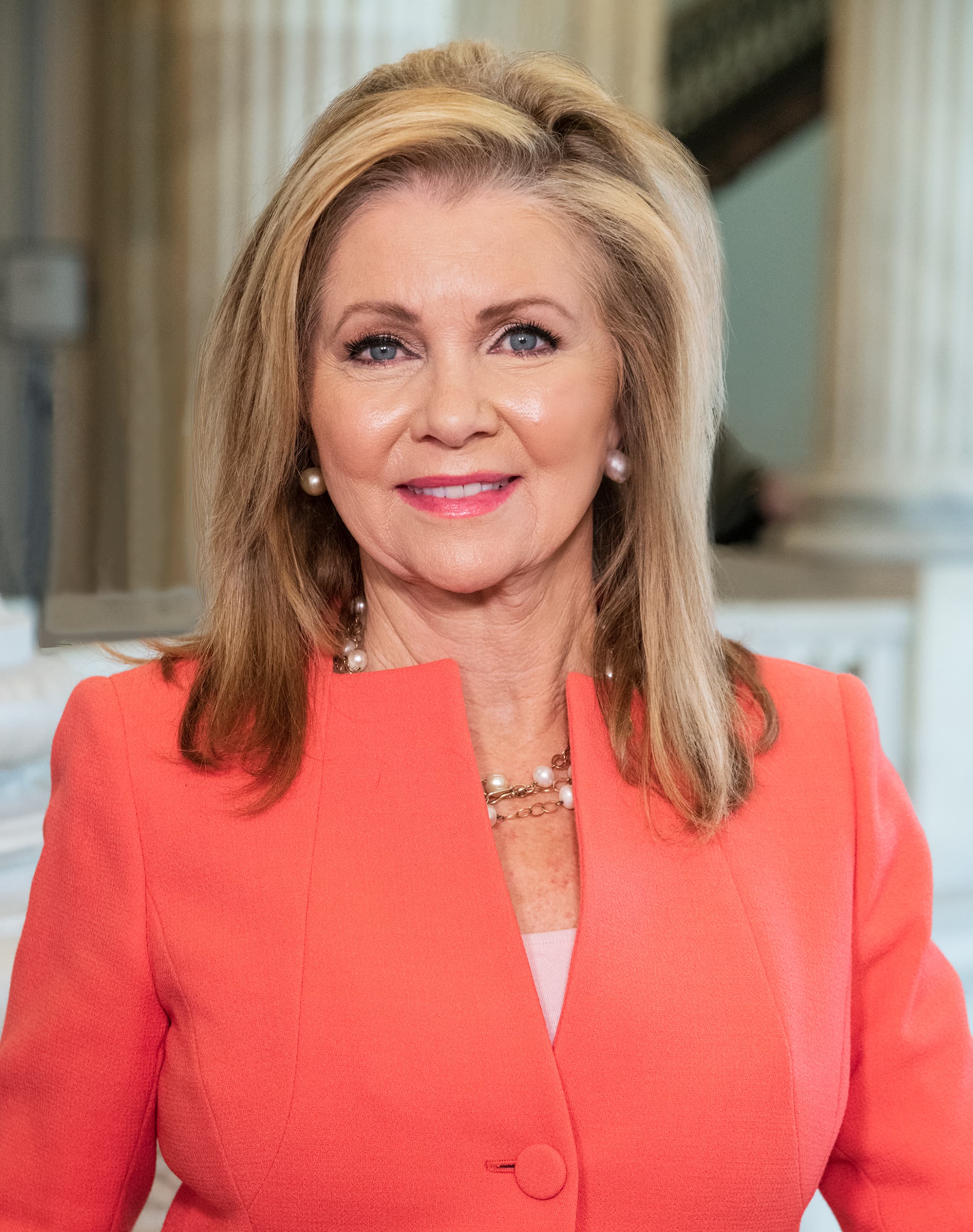 Marsha Blackburn
@MarshaBlackburn
RT
@TechCrunch
: US senators aim to amend cybersecurity bill to include crypto
tcrn.ch/3fmmxYd
by
@jacqmelinek
2022-10-17T14:53:41.000Z
· via Twitter
Add your own analysis on this stance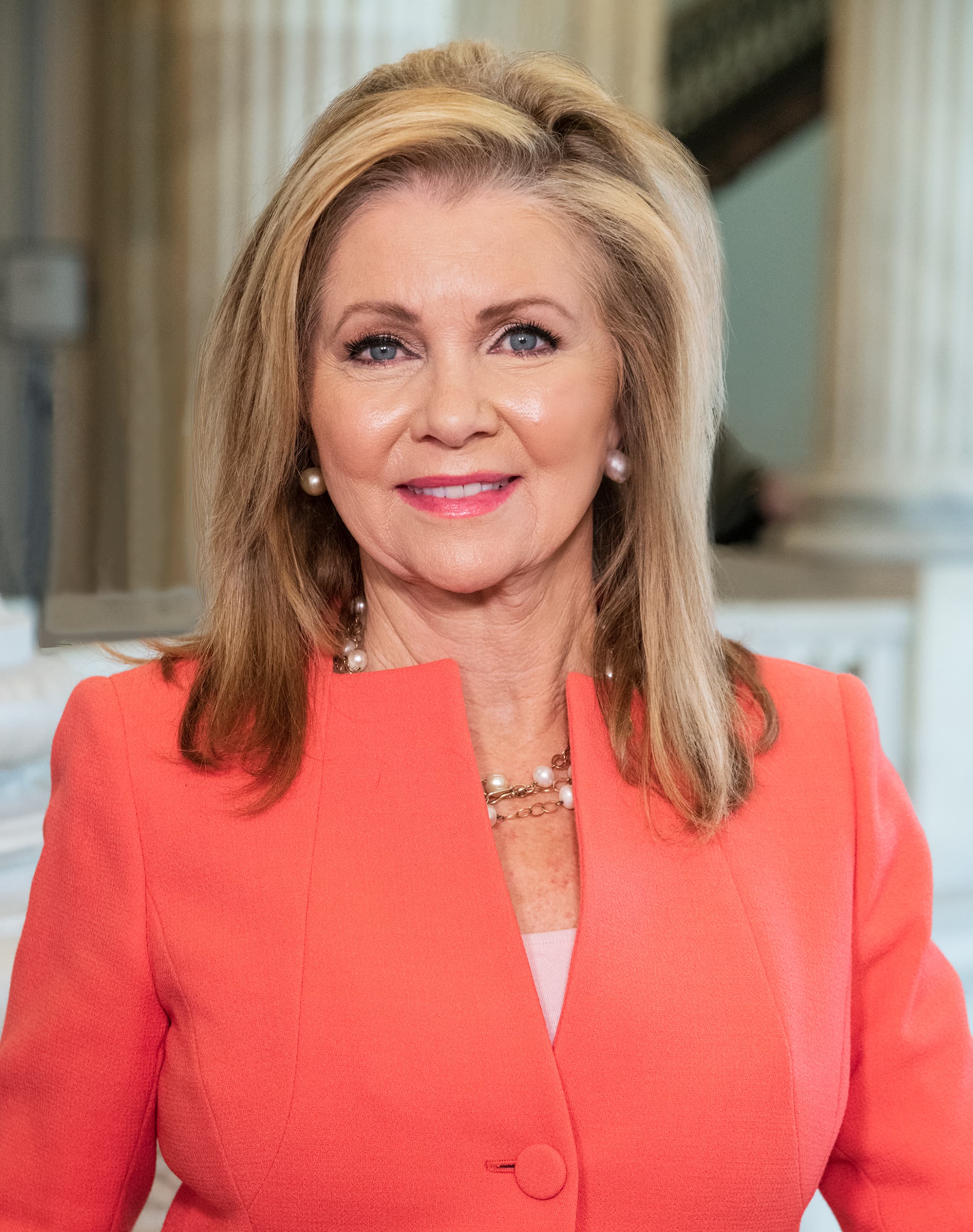 Marsha Blackburn
@MarshaBlackburn
The Cryptocurrency Cybersecurity Information Sharing Act will update existing regulations to address crypto misuse and provide a voluntary mechanism for companies to report bad actors and protect cryptocurrency from dangerous practices.
techcrunch.com/2022/09/28/us-…
2022-10-13T13:48:35.000Z
· via Twitter
Add your own analysis on this stance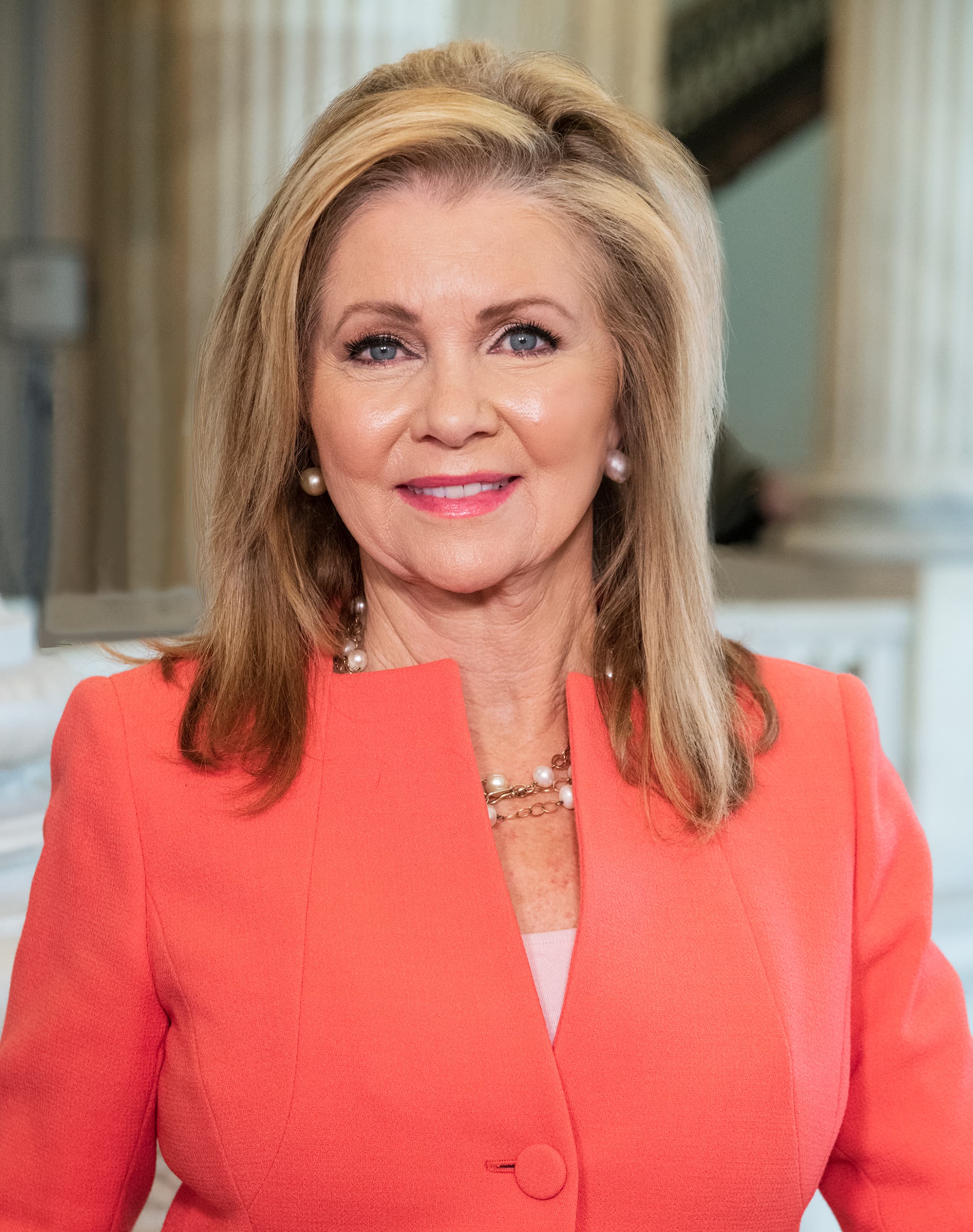 Marsha Blackburn
@MarshaBlackburn
RT
@juliemason
: Sen. Marsha Blackburn on helping Cuba with Internet, and blocking Chinese crypto at the Beijing Games
@MarshaBlackburn
htt…
2021-07-20T13:36:43.000Z
· via Twitter
Add your own analysis on this stance